Understanding Tuscan Interior Design
One of the best things about Tuscan interior design is its innate quality of making you feel like you're on a permanent vacation. The relaxed and rich vibe you get from its Earth-inspired colour palette is actually based on the Old World style of decorating. If you still can't picture it, think of a picturesque Italian villa—vineyards, fragrant lavender fields, terracotta-tiled roofs, and crumbling stonewalls with lush vines.
Can you hear the decadence calling?
Here are a few more things about Tuscan design that will persuade you to redecorate your home—or even move to Tuscany!
The colour palette is warm and sunny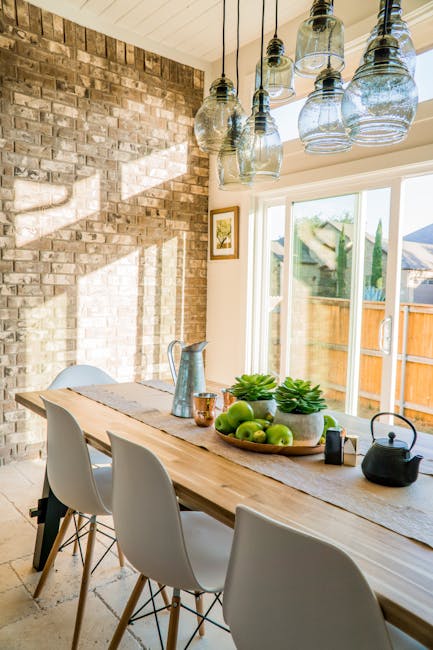 Terracotta, light cream, and other warm natural shades are often present in Tuscan interior design. Small Design Ideas notes that it's also impossible for a Tuscan-inspired home not to have the rich ocher colour as well as shades of cypress trees, vines, local fruit, and the leaves of olive trees. Cobalt is also present, to recreate clear skies and the deep sea.
The cabinets are open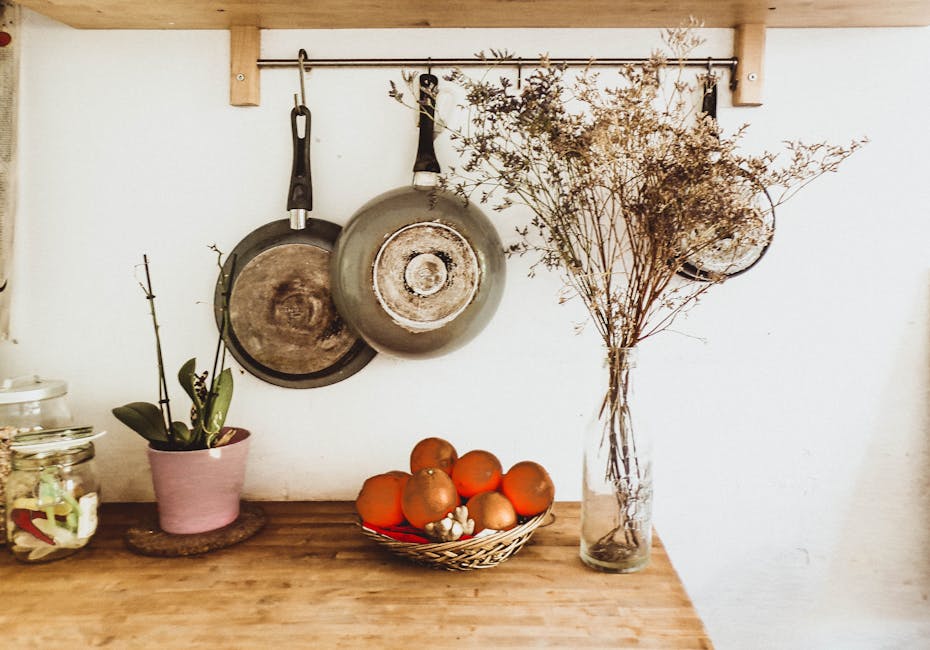 This is especially evident in the kitchen. Shelves don't have doors and free-standing cupboards are often used for storing kitchen appliances.
Kitchen appliances are often made from dark wrought iron. To achieve this in your own home, you can choose a copper range hood or opt for a kitchen sink made of natural stone or porcelain. Hang your ceramics and pottery, too for that authentic Tuscan-style kitchen feel. Impressive Interior Design claims that Tuscan kitchens often have an outdoor patio, which allows the family to gather around and eat together.
The ceilings are high and the walls are textured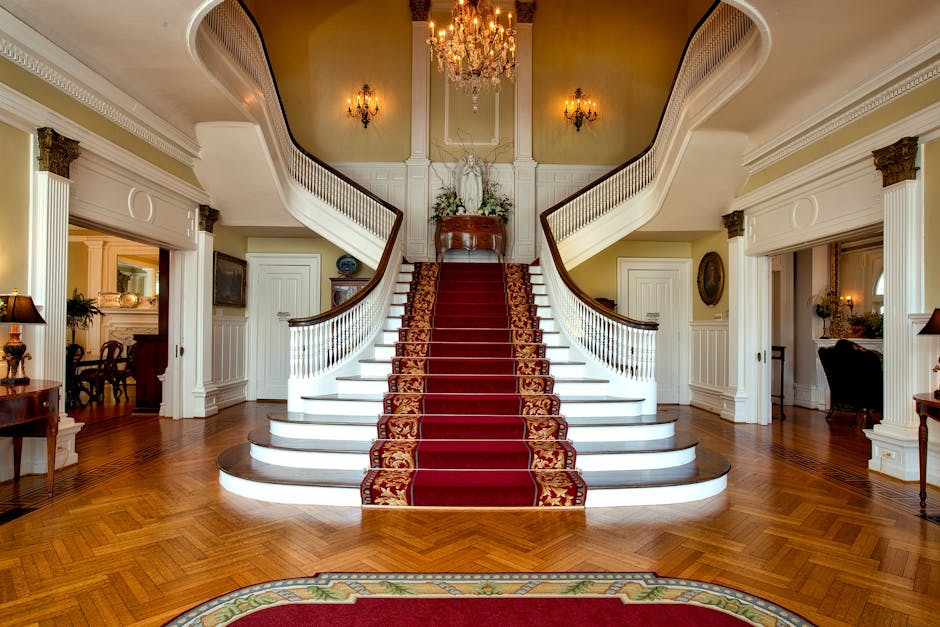 According to a post on The Spruce, the old Tuscan-style rooms used to have low ceilings, which made them look small and dark. Today, the rooms have high plastered ceilings, wooden beams and sometimes, dark open timbre, giving it that nice airy, bright, and spacious feel. The floor-to-ceiling windows also allow plenty of natural light in, making it even cosier. Meanwhile, the walls are often painted soft white or grey with wooden tones for accents. The materials used for the walls often imitate old mural and plaster, which makes it very easy to copy for homes.
The furniture is simple but the accents are elaborate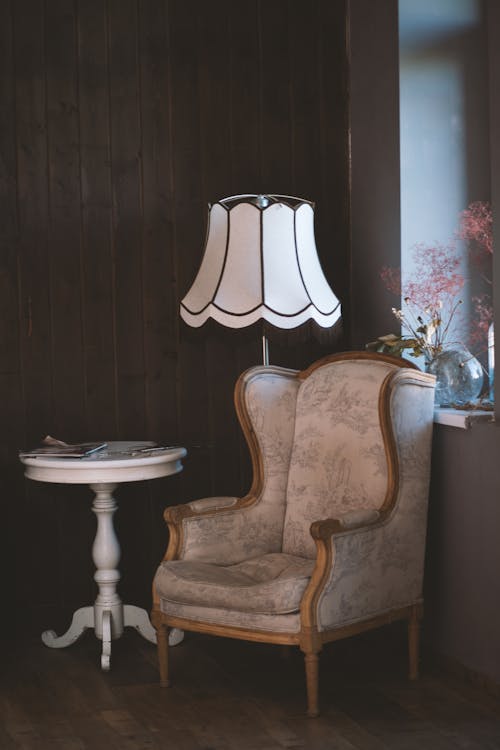 A Tuscan-style home usually has furniture that has straight, simple lines, usually made from rough-sawn local wood. Tiles, wrought iron, and marble are usually used for accents. Wooden furniture is also given a worn-out look to give the entire home a rustic feel.
The living room always makes a statement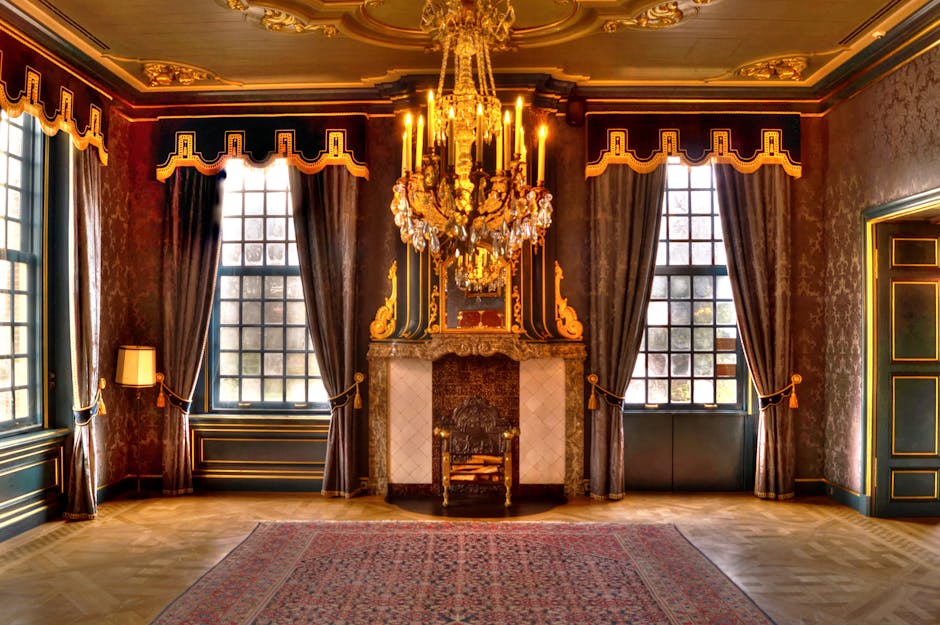 Tuscan living rooms are often decorated with tapestries and fabric wallpaper. Oversized architectural elements like massive fireplaces are often present as well. To recreate this in your home without the health hazards of a traditional wood-burning fireplace, you can get an electric fireplace. The contemporary fireplaces featured by Screwfix showcase how modern designs are often created to imitate traditional coal and log fires. These give a room a much more rustic ambience. Just surround it with vintage accents and even stone and marble finishes. Intricately detailed pieces, exposed beams, and big chandeliers are some of the other architectural statements you can add.
These are only some of the most notable characteristics of Tuscan interior design. The best way to appreciate it is to witness it for yourself by visiting Tuscan. Some of the best we recommend you visit include Florence, Lucca, and Pisa, which are three of the most popular places in Tuscany. Here you can go see famous destinations like the Leaning Tower of Pisa and the Cathedral of Santa Maria del Fiore and see famous works of art like Michelangelo's "David" statue, the Duomo basilica, and Botticelli's works in the Uffizi Gallery. Its diverse landscape can also serve as inspiration for when you're trying to figure out the colour scheme for your Tuscan-inspired home.